King Moonracer couldn't get to the favorite at 12/1 yesterday, but the exacta and trifecta still paid nice. Down to Maryland we go and there is a hell of a card today with the Black-Eyed Susan Stakes. The Conductor is going for the #Gullet in the feature. Love to see it. Let's Ride.
Race 11: 1 Mile. (Turf) F.HilltopB100K
#5 Bubbles On Ice (7/2) – She showed the Conductor a lot last time, winning in her 1st start in the US off the bench and her first time routing to boot. She will be tough in here.
Race 12: 1 3/16 Mile. G3 Pimlico Special
#6 Prioritize (10/1) – Making his first start of the year, he's working well for Bond and the Ductor thinks he's very live with this aggressive placing. He has multiple efforts that make him competitive against this group and the distance will be no problem.
Race 13: 1 1/8 Mile. F.S.-G2 George E. Mitchell Black-Eyed Susan Stakes
*Gullet Shot of the Day #1 Army Wife (8/1) – The Conductor's day will come down to this girl. She's coming out of the strongest race behind Search Results and got completely stopped in the stretch. She somehow still re-rallied to pass #8 The Grass is Blue (6/1) for 3rd, and it is comical to thing she'll be a higher price today. There will be pace to run at in here and this filly looks to get a nice ground saving trip.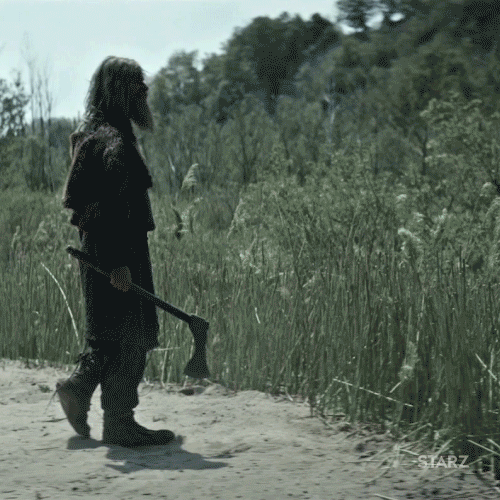 About Author